Astana Medical University – An Overview
One of the most popular medical universities in Kazakhstan, Astana Medical University was established as an Academy in the year 1997. However, it was in the year 2009 that this Academy gained the status of a university. Owing to a myriad of Bachelors, Masters, and Ph.D. courses, the Astana Medical University is preferred by many aspiring medical students spread across the globe. Other than offering medical education, the university is also prominent in the field of medical science development and clinical activities.
Those looking forward to becoming a part of one of the MCI recognized medical colleges abroad, Astana Medical University is here to lend a helping hand. It always endeavors to introduce innovative technologies into the education process so as to enhance the overall quality of the medical education. Other than ensuring quality, the university ensures that its tuition fee doesn't discourage anyone to pursue MBBS in Kazakhstan. The academic partners of this university are some of the leading universities of different nations and continents, viz. the US, Singapore, Europe, and others. Top-notch medical education, eminent academic partners, and employment opportunities post the academic career are some of the imperative factors that make Astana Medical University a preferred choice of a majority of students looking for low cost MBBS in Russia.
Faculties, Staff, and Students at Astana Medical College, Kazakhstan
There are seven faculties at this universities. These are Internal Medicine, Dentistry, Public Health, Nursing, Preventive Care, Pharmacy, and Postgraduate Education. Other than these faculties, there is also additional medical education available to those enrolled with the university.
When it comes to the staff of this university, it entails 873 teachers who impart quality medical education to a whopping 5,185 students of the university. There are also 112 doctors of medical science, 280 candidates of medical science, 62 professors and 67 associate professors.
Other than the aforementioned, the postgraduate courses on 29 specialties of residency, four specialties of master programme, and two specialties of Ph.D. doctoral degree further make Astana University a top medical university in Kazakhstan. Apart from the medial education and courses, Astana University also offers MBA programs in Hospital Management. As a part of this course, the students learn some of the subjects in Singapore (Parkway College) and the US (Duke University).
Astana Medical University: Fee Structure
The better the quality, the higher is the cost. This is a wrong notion that people have attached to almost everything including education. However, stating that people are cent percent wrong won't be untrue. There are many medical universities in the world which provide top quality education at a price that could burn a hole in the pockets of students or their parents/guardians/sponsors. But it is noteworthy that there are exceptions too. One such exception is Astana Medical University. Thus, if you wish to pursue MBBS from a top medical university in Kazakhstan at a low fee, Astana Medical University is a place to be. Here's how the fee structure of this university looks like.
In the first year, a student is required to pay USD3800 as college fee, USD600 as hostel fee, USD1200 as mess fee and USD1200 as registration + admission + administrative charges. The fee structure remains the same in the 2nd, 3rd, 4th, and 5th year, however, students don't have to pay the registration + admission + administrative charge of USD1200 in any of these years after the first year. On the whole, for their MBBS course in Kazakhstan, students end up paying USD29,200. This fee structure is quite cheap as compared to that of other universities and medical colleges around the world.
About Astana
Astana, the home of Astana Medical University, is the capital city of Kazakhstan. It is located on the banks of Ishim River and has a population of population of 1,029,556 (as per the population data released in the year 2017). Other than being the home of many reputed educational institutions, sports, and healthcare facilities, Astana is also prominent for its futuristic buildings, skyscrapers, and numerous hotels. It is the second coldest capital city in the world. It has the continental climate with warm summers and very cold winters. In summer, the temperature reaches more than 35 degree Celsius. But in winter, the temperature between -30 and -35 degree Celsius is not unusual here.
In terms of commutation within the city, the residents have the option of buses and taxis. However, to travel outside the city, Astana offers the options of railways, road, and air. All these commutation options make traveling quite seamless for the residents and students from different countries. Museum of the First President of the Republic of Kazakhstan, Atameken, Palace of Peace and Reconciliation, Nur-Astana Mosque, and Bayterek are some of the hotspots in the city that one shouldn't miss.
Who wouldn't wish to study in a city that boasts of its terrific culture, soothing climate, high-standard of living and various other convenient facilities? Be a part of this Kazakhstan MBBS college and give wings to your medical career.
See what our students speak about us: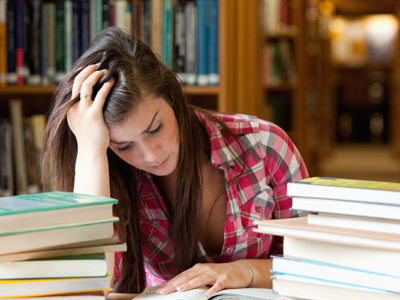 Read More
COURSE DESCRIPTION How to apply The admission of foreign prospective students is conducted in cooperation with official representatives having official agreements with ASTANA...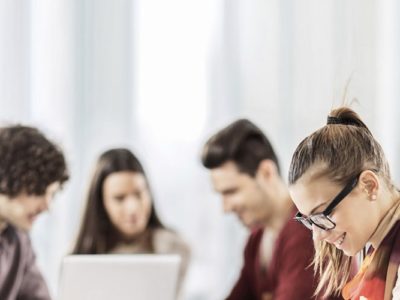 Read More
The jQuery team knows all about cross-browser issues, and they have written this knowledge into the jQuery library. jQuery will run exactly the same...
OUR TEAM
Education of Astana Medical University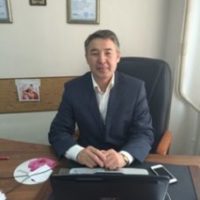 Mahambetov Kaergeldy Ombayevich – DEAN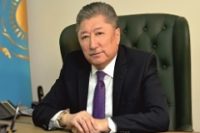 M.Shaidarov – RECTOR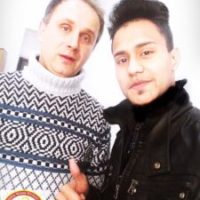 Dr-Shahnawaz Khan "GBN Overseas" (Head of Administration)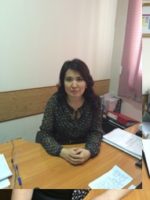 Sadbekova Balhiya Tulegenovna – chief specialist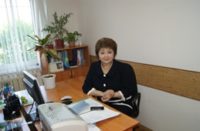 Taizhanova Lyazzat Evgenevna – vice-dean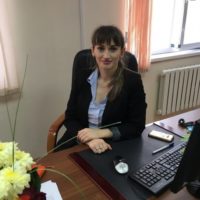 Bilan Liliya Ivanovna – Head of the Department, M.A.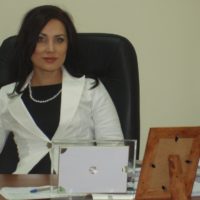 USTINOVICH OLESYA SERGEYEVNA – Corporate secretary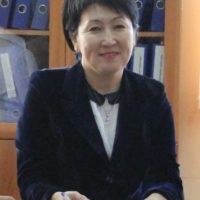 Saparova Lyailum Tasbulatovna – dean of faculty
Subscribe now and receive weekly newsletter with educational materials, new courses, interesting posts, popular books and much more!