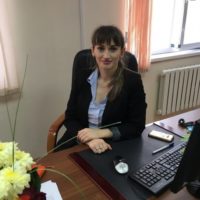 Bilan Liliya Ivanovna – Head of the Department, M.A.
After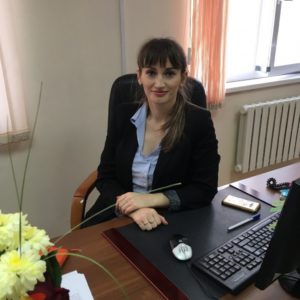 acquiring the status of JSC Medical University Astana (further – University) in January 2009, the sector of the international cooperation has been reorganized into department of the international cooperation of University (further – Department). The department carries out the a
ctivity on the basis of the Charter of University, the Provision of the Department.
University Dev
elopment Strategic Plan for 2016-2020 is developed and approved, which is a basis for a long-term and current planning work on international cooperation, implementation of appropriate policies, addressing organizational, financial and personnel management issues of international activities of other medical schools.
International university activities are carried out under the leadership of vice-rector for scientific and clinical activities d.m.s. Galitsky F.A.
Department of International Cooperation and academic mobility is a subdivision of the Department of Strategic Development.