View All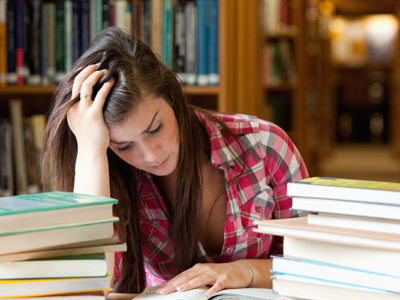 Read More
COURSE DESCRIPTION How to apply The admission of foreign prospective students is conducted in cooperation with official representatives having official agreements with ASTANA...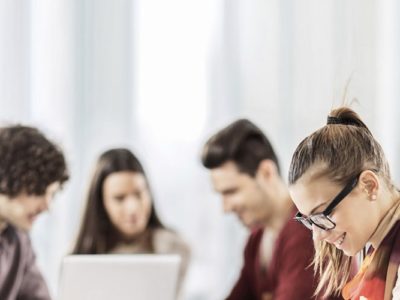 Read More
The jQuery team knows all about cross-browser issues, and they have written this knowledge into the jQuery library. jQuery will run exactly the same...
Events
Upcoming Education Events to feed your brain.
Subscribe now and receive weekly newsletter with educational materials, new courses, interesting posts, popular books and much more!
[contact-form-7 404 "Not Found"]