MBBS 5 YEAR ENGLISH MEDIUM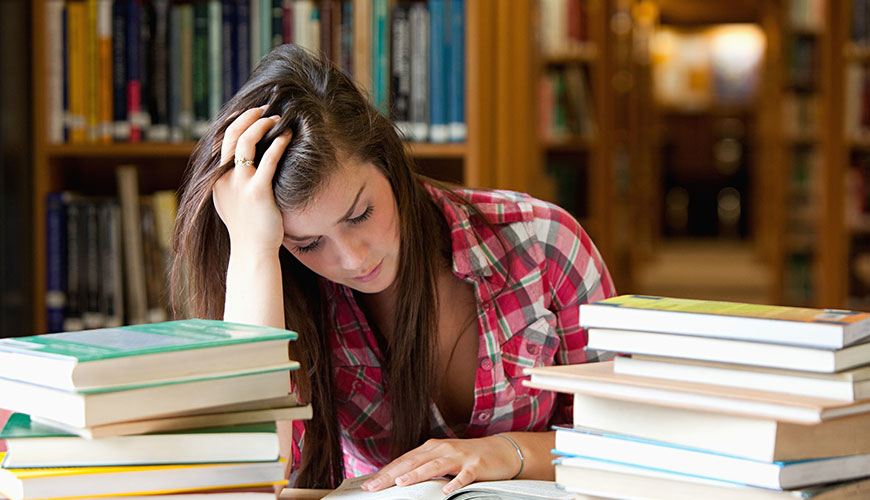 COURSE DESCRIPTION
How to apply
The admission of foreign prospective students is conducted in cooperation with official representatives having official agreements with ASTANA MEDICAL UNIVERSITY.
Agreements between the ASTANA MEDICAL UNIVERSITY and official representatives include the following liabilities::promoting public relations in country, check originals of students documents, and guarantee that applicant have no other aims except for the aim to receive medical education while staying in the Kazakh Republic
training expenses of foreign students at ASTANA MEDICAL UNIVERSITY include: admission fee, tuition fee, hostel accommodation fee. "These payments must be made according to ASTANA MEDICAL UNIVERSITY rules and  procedures". Living expenses of foreign students in Kazakh Republic including food, extension of visa and registration fee as well as other expenses must be covered by students on their own in compliance with university rule and procedure.
Addmission Requirements
Necessary conditions
Completed intermediate education( 12 years), equivalent to secondary education.
50 % rating scores
Admission fee (is not returned on violation)
Paying capacity
Necessary documents when being transferred from other Higher Medical Institution.
Certificate of completed intermediate education
Academic reference from previous Higher Medical Institution.
Admission fee (is not returned on violation)
Extract from order on expulsion from previous Higher Medical Institution
Certificate of Preparatory department
Passport with appropriate entry visa
Medical reference – 086 form, (medical inspection can be provided in the Medical Center of the ASTANA MEDICAL)
Application form
10 passport-size photographs
Course Features
Lectures

0

Quizzes

0

Duration

3 hours

Skill level

All level

Language

English

Students

273

Assessments

Yes