ABOUT UNIVERSITY
Astana Medical University is one of the biggest and dynamic medical universities in Kazakhstan. The ASTANA MEDICAL UNIVERSITY enjoys a high reputation in the sphere of higher medical education, has. its own traditions in the. area of educational services as well as in the development of medical sciences and clinical activities. On 26th October 1964 the Council of Ministers. of the Republic had adopted the resolution on the opening of a Medical Institution in Tselinograd. In 1997 the institute was reorganised into the Academy, and in January 2009 it gained the university status. Based on the resolution of the Government of the Republic of Kazakhstan the University entered ,into the structure of the National Medical Holding. It is significant that the change in the, name and status of the university was followed by an increase in the number of courses and students. Moreover, the academic credit system and three-tiered system of astana medical university's education with Bachelor, Masters, and PhD Degrees were introduced. At present, we actively work on the introduction of innovative technologies into the educational process. The clinical bases of the Astana Medical University are located at the biggest national and republican centres, (the subsidiary organisations of the National Medical Holding). For many years the University has been stably ranked as one of the leading medical universities in Kazakhstan. Our academic partners are the leading universities of the, US, Singapore, Europe, and Russia. Further success of our graduates in finding the employment, and career building confirms the quality of education we are offering. The status of the University sets forth new objectives in the areas of medical education and science,, thereby uncovering broad perspectives for the long-,term sustainable development.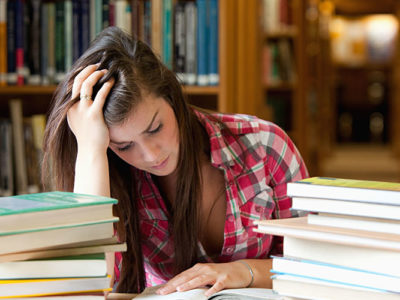 Read More
COURSE DESCRIPTION How to apply The admission of foreign prospective students is conducted in cooperation with official representatives having official agreements with ASTANA...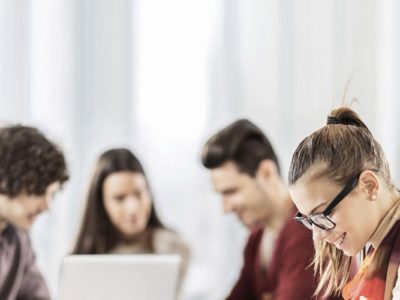 Read More
The jQuery team knows all about cross-browser issues, and they have written this knowledge into the jQuery library. jQuery will run exactly the same...
OUR TEAM
Education of Astana Medical University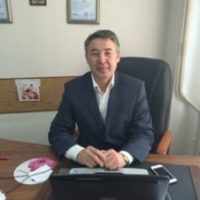 Mahambetov Kaergeldy Ombayevich – DEAN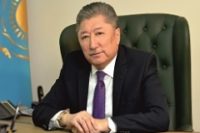 M.Shaidarov – RECTOR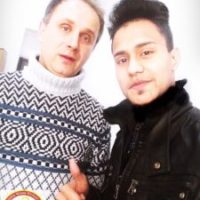 Dr-Shaz (Head of Administration)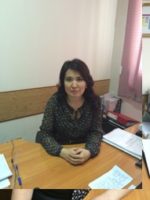 Sadbekova Balhiya Tulegenovna – chief specialist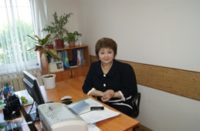 Taizhanova Lyazzat Evgenevna – vice-dean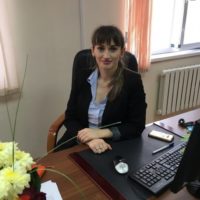 Bilan Liliya Ivanovna – Head of the Department, M.A.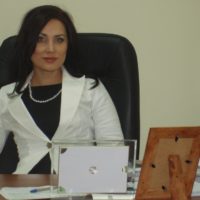 USTINOVICH OLESYA SERGEYEVNA – Corporate secretary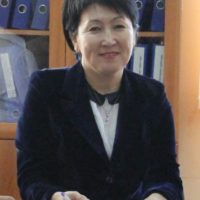 Saparova Lyailum Tasbulatovna – dean of faculty
Subscribe now and receive weekly newsletter with educational materials, new courses, interesting posts, popular books and much more!